IF YOU'RE A BUSINES
Join us in this love network and contribute to improving the lives of our foundation beneficiary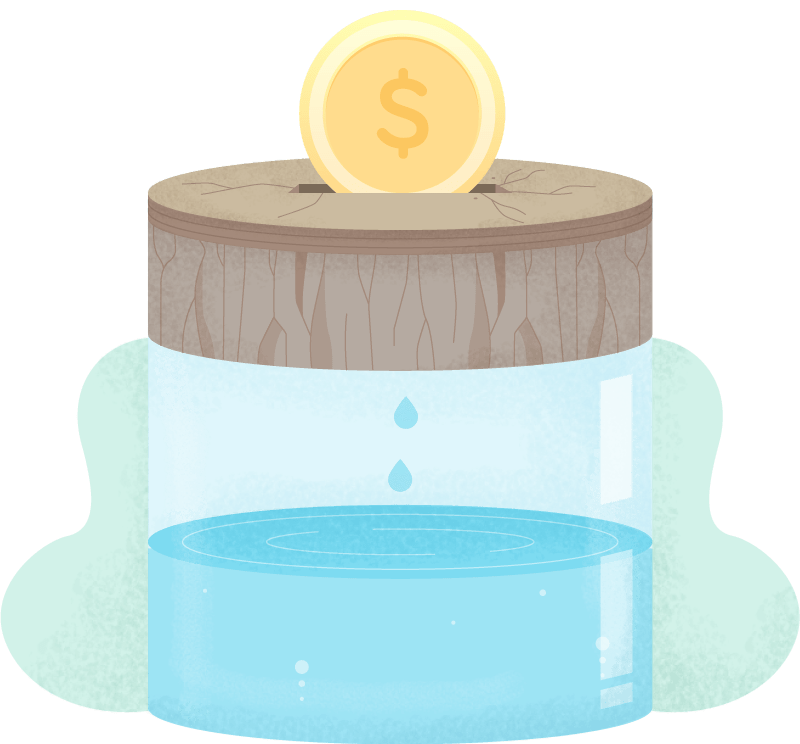 1.
We produce alliances with companies to develop campaigns with a social focus, also with products that don't attend with our principles and philosophy and teach about prevention and an opportunity diagnostic
.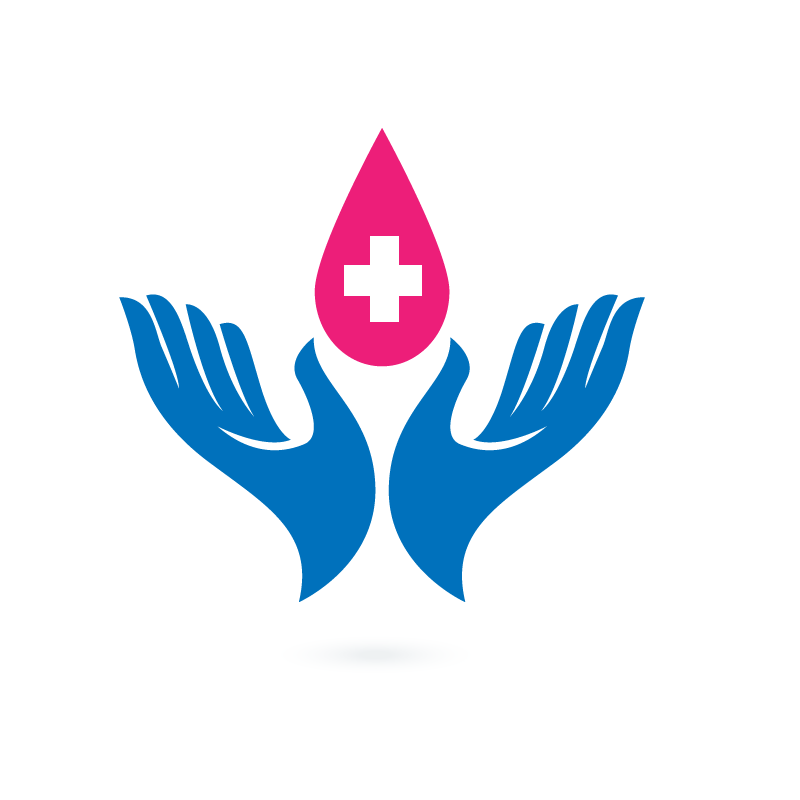 2.
We make alliances with health service providers who have the possibility of providing medical services as specialist medical evaluations, diagnostics help or therapeutic interventions that allow a precise and quality diagnostic for the patients.As a company, you can make donations of a determinate amount of money, make the deposit to any of our bank accounts (ITAU checking account #040471534).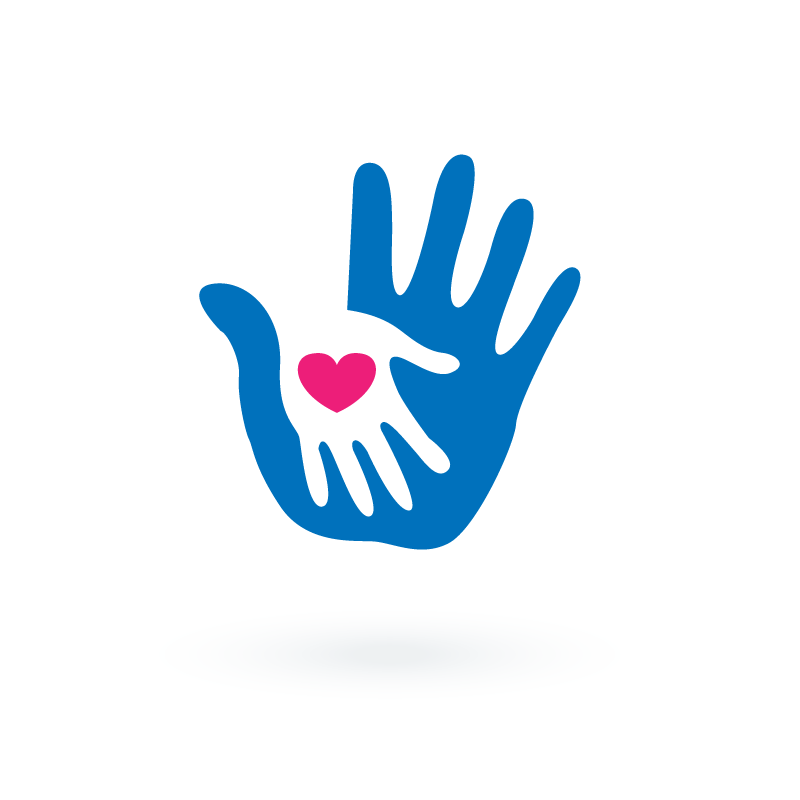 3.
For being a non-profit organization, FUNCEDI invites all the businessmen to make a donation to our foundation; these resources are destinated to the less favored people in Colombia. Also, your company will obtain taxes benefits like the deduction of 100% of the money you donate without exceeding the 30% of your liquid rent. This benefit is support by the art. 125 of E.T.