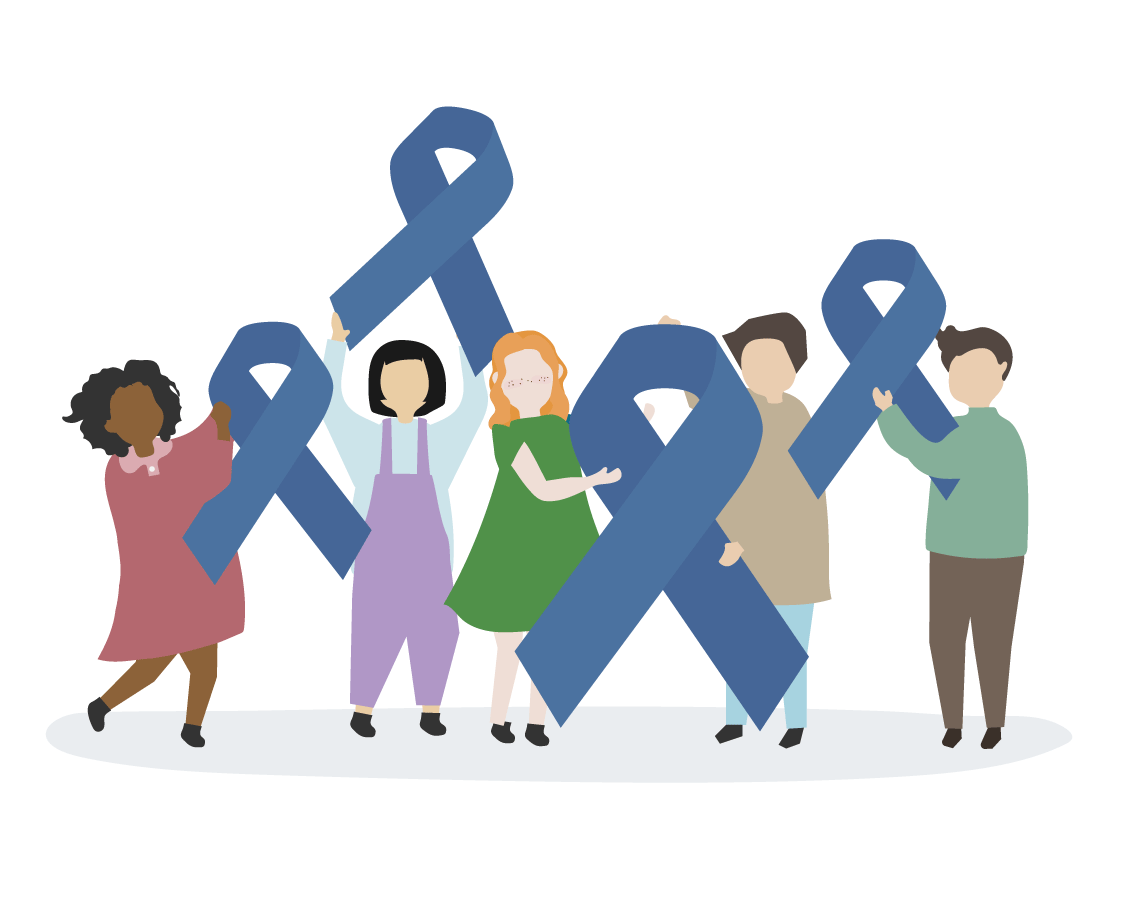 In FUNCEDI we work to improve the quality life of the less favored people, providing an optimal diagnostic by a specialist.
Our Mission
FUNCEDI born from the need for promoting quick and high-quality medical attention for patients in Colombia who had difficulties to access to the health system. Starting from choice criteria based on a system of referrals among the community and program design by sociologists, the foundation pays for the specialist medical evaluation and the diagnostic or therapeutic helps the patient need, allowing to achieve a more precise diagnostic for each patient, improving at the end their quality life and health condition.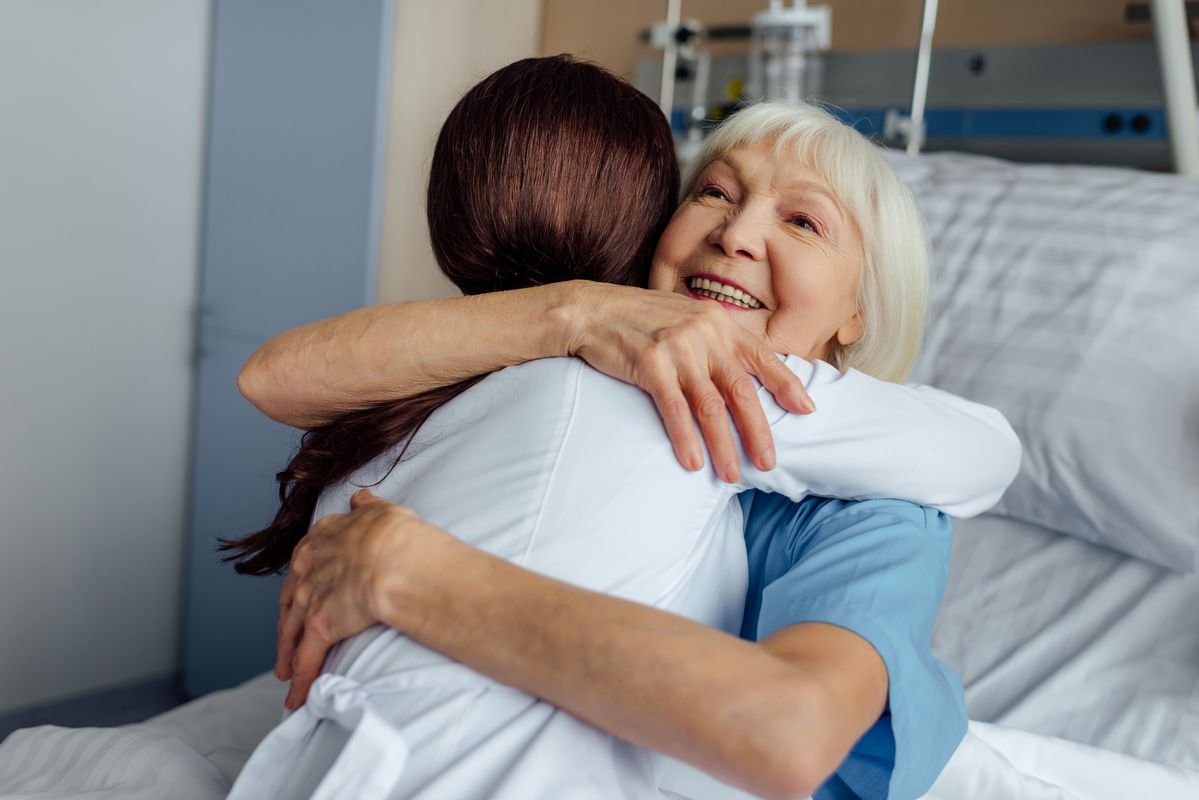 Approximately 8 years ago, Doctor Patricia E. Alvarez Quintero wanted to start a social cause that impacts on people without many resources, that urgently needs a specialist in order to improve their quality life or even solve some type of potential mortal pathology.
Although the Colombian Health System is protective and effective, some of the players in the insurance area don't provide the best service, creating unnecessary walls for users, especially when we talked about responding to diagnostics exams that ends up in the realization of therapeutic procedures.
Therefore, Doctor Alvarez, gastroenterologist specialist, start to provide her services to patients in very poor conditions, normally referrals from other colleagues, employees, and co-workers, without any cost for the service, in order to make their clinic history complete and even the digestive tract exams, with the purpose of organizing a full file who was unquestionable
exams, with the purpose of organizing a full file who was unquestionable inside the insurance companies and therefore making the medical orders the Doctor gives to her patients effectively and mandatory. What the results end up shown where a high incidence of risky diseases like colon and stomach cancer, among other organs that Doctor Alvarez is a specialist.
In 2019, the board of directors from the Institution with the same name as Doctor Patricia decided to built the Colombian Foundation Against Cancer And Digestive Diseases, as the Social Responsibility division of the company, continuing with the legacy that the founder has been providing for many years, with the goal of mass distributed the caritative attention and give resources and administrative order to the social action. In addition, through alliances with other IPS and the realization of social events inside the health sector, some plans and strategies had begun to continue with this beautiful work, allowing the sustainability of the foundation through time.